Fits Most Bikes and Trikes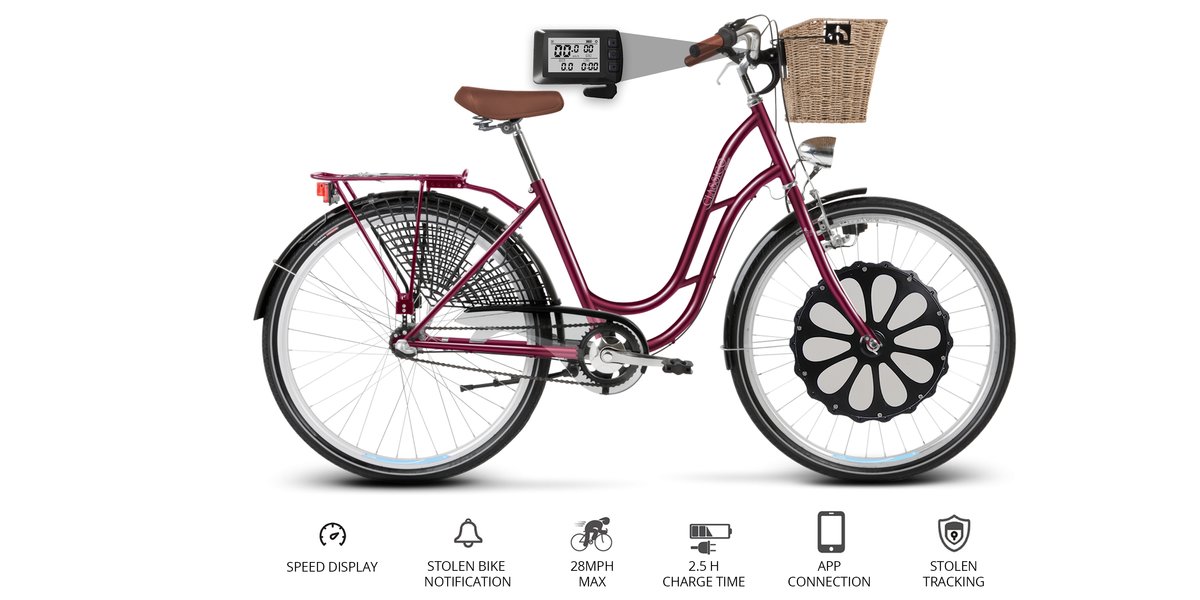 Integrated motor, battery and control module all in one wheel
Extra $100 OFF For 2 e-bike kits
Extra $100 OFF For 2 e-bike kits
Free Accessories Included
Handlebar extention
$ 14.99
Free Accessories Included
$ 14.99
Handlebar extender clamp and bracket is durable and lightweight design which allows you to attach your LCD thumb throttle display without having to remove any accessories from your steering column, such as brake levers, shifter, handlebar grips, etc. Just simply add your handlebar extender clamp on your steering column then attach your LCD display to the extender bar to complement your ebike kit.
Features: 
Suitable for installation handlebar diameter: 22mm~33mm (By adding or removing shims, 22.2mm, 25.4mm, 31.8mm)

Adjustable angle for best fitment.

Sturdy once clamped and minimum vibration.

A Hex wrench is included in the package, easy installation in minutes.