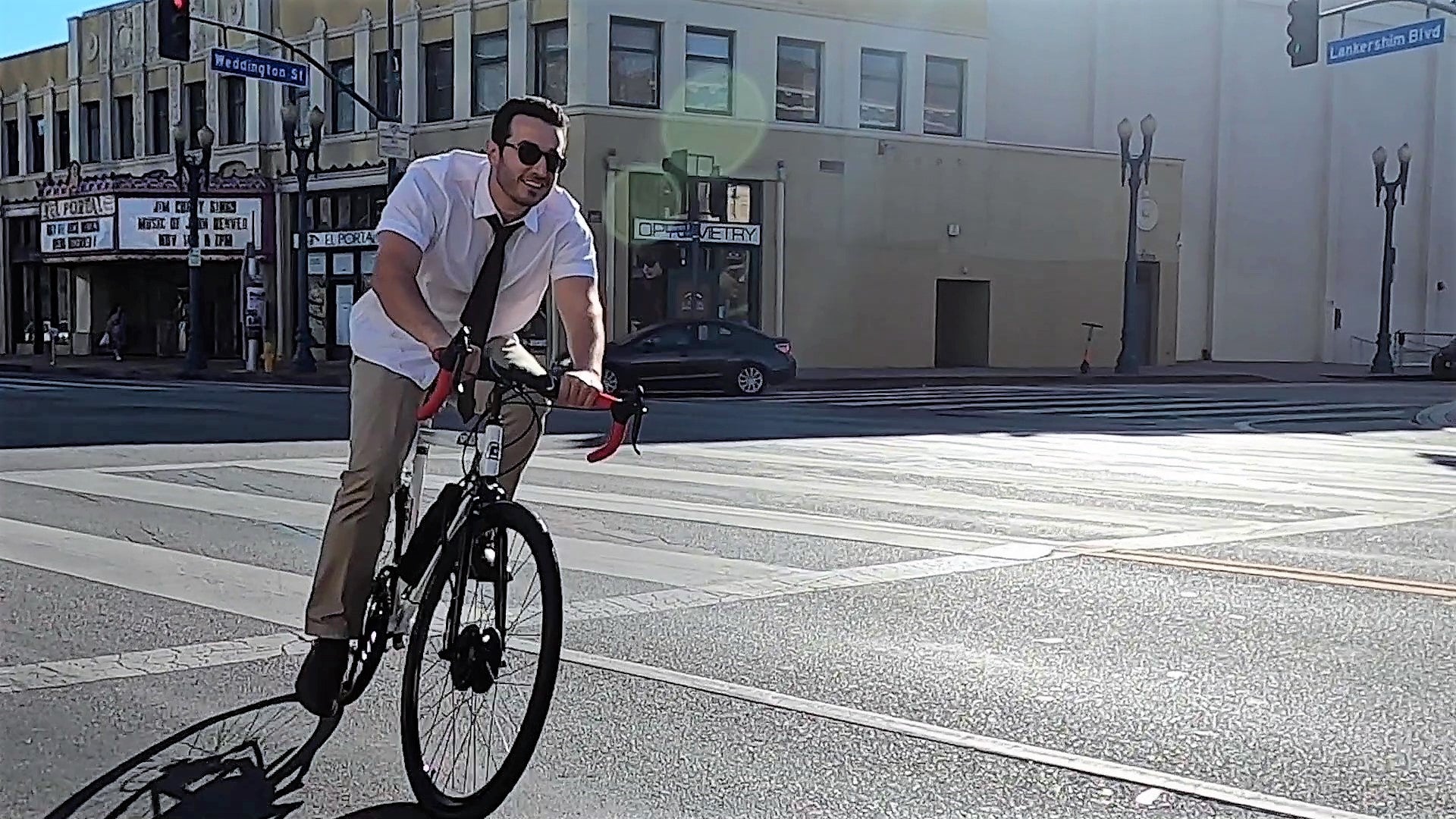 CONVERT YOUR OWN BIKE INTO AN ELECTRIC BICYCLE
High-Quality Electric Bike Kits | E-Switchy Bikes
Convert your traditional bike into an efficient and eco-friendly e-bike with our high-quality electric bike kits. Easy to install and compatible with a wide range of bikes.
ALL MODELS WILL FIT MOST ANY SIZE BIKE AND SHAPE
How Can Our Electric Bike Kits Enhance Your Riding Experience?
While our selection for electric bike kit collection may be small, it's packed with quality products that can transform your traditional bike into an eco-friendly e-bike. Each of our kits has its own unique features and benefits, making them a great choice for customers looking to upgrade their biking experience.

To help you make an informed decision, we encourage you to read through the product descriptions and specifications on each individual product page. However, we also understand that you may want a brief introduction to the products before clicking through. That's why we've provided a short overview of each kit below.

Our Electric Bike Kit is the perfect choice for those looking for an extra boost up that hill during their rides. With pedal-assist and throttle options comes standard with all model kits, it allows you to customize your biking experience to fit your needs. S1 model is fully wireless making them great for foldable bikes, tricycles and cruiser bikes. S2 only have one cable from the battery to the motor and has a detachable battery, makes it ideal for commuters to park their bike, snap off the water shaped looking battery. Finally the S3 model has the biggest size battery of all and a great all around choice for any type of bike looking for an additional range and longer rides.

No matter which kit you choose, you can rest assured that you're investing in a high-quality product that will enhance your biking experience and clear you up mostly any hill! With our easy-to-follow installation guides and excellent customer support, you'll be on your way to a more efficient and enjoyable ride in no time.