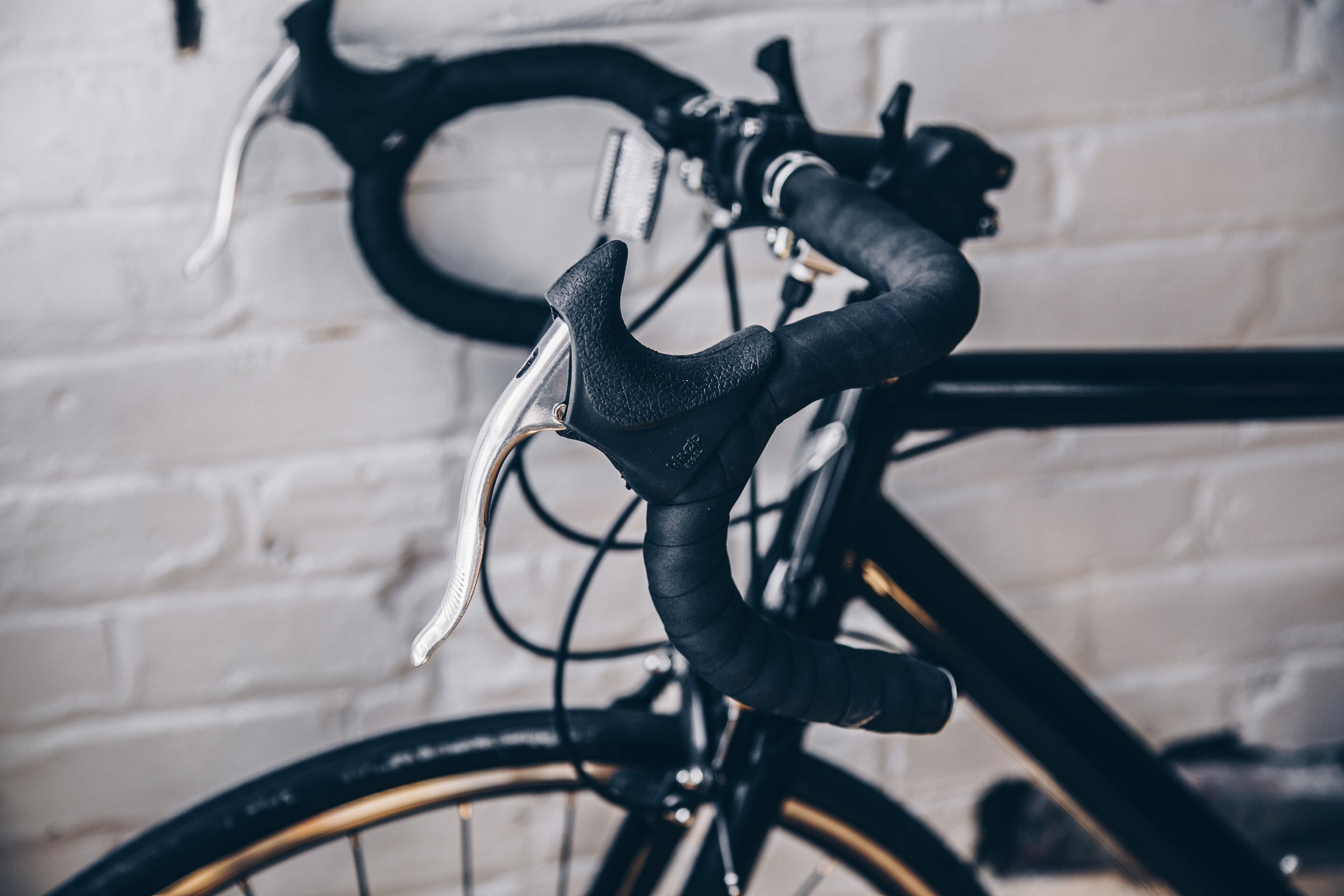 Discover Our Range of E-Bike kit Accessories
Here, you'll find a wide range of high-quality accessories to complement your e-bike kit and enhance your riding experience. From additional batteries and controllers to wireless LCD display and handlebar extensions, our accessories are designed to make your commute, errands, or leisurely rides more efficient and enjoyable.
All of our accessories are made from durable materials and designed with functionality and style in mind.
At E-Switchy Bikes, we believe that biking should be accessible, sustainable, and fun for everyone. That's why we offer a range of accessories to fit your needs and style. Browse our selection today and discover the perfect addition to your e-bike. And don't forget to check out our electric bike kits for even more options to enhance your riding experience.